Luxe merino wrap / scarf - myrtle print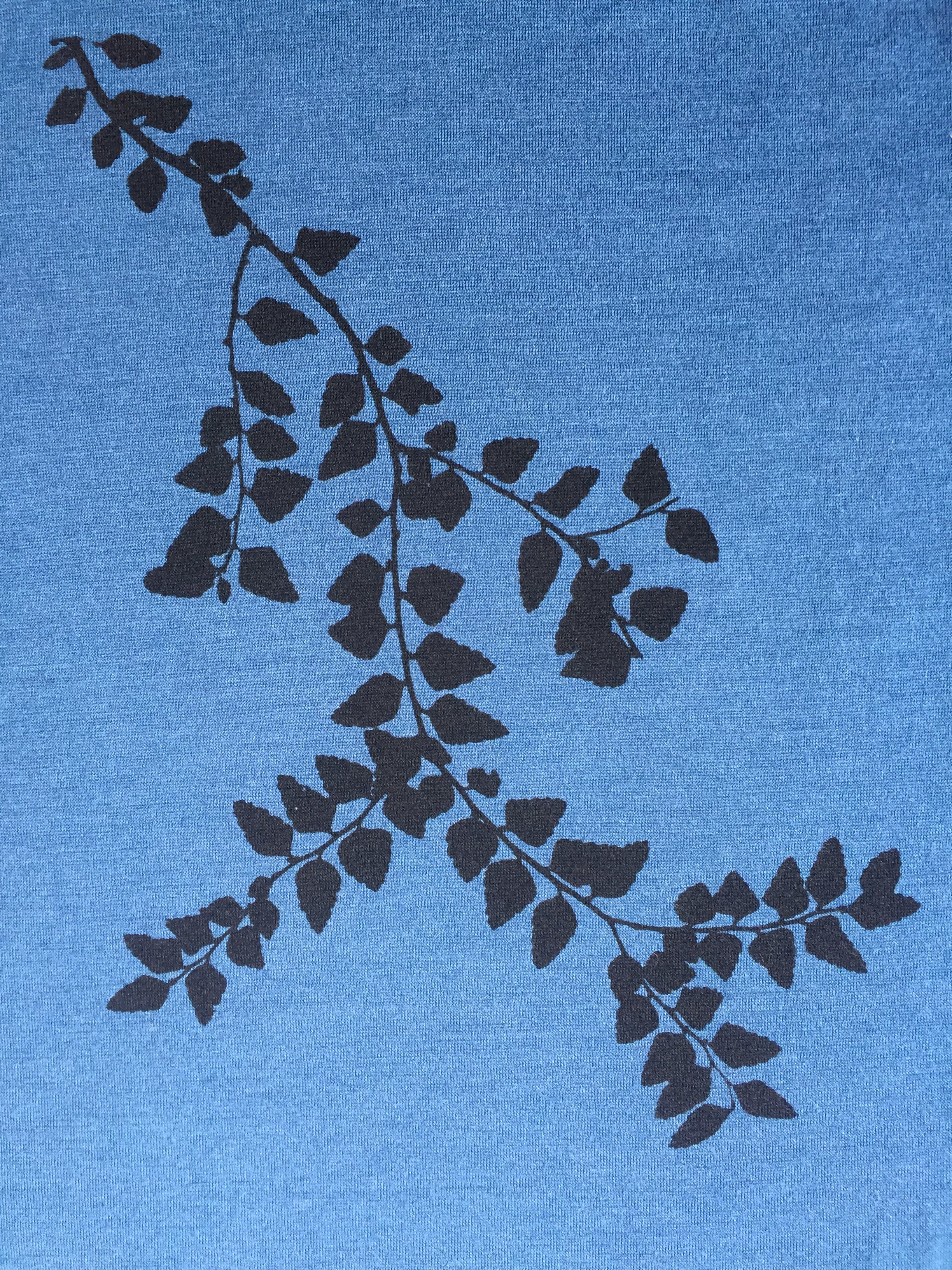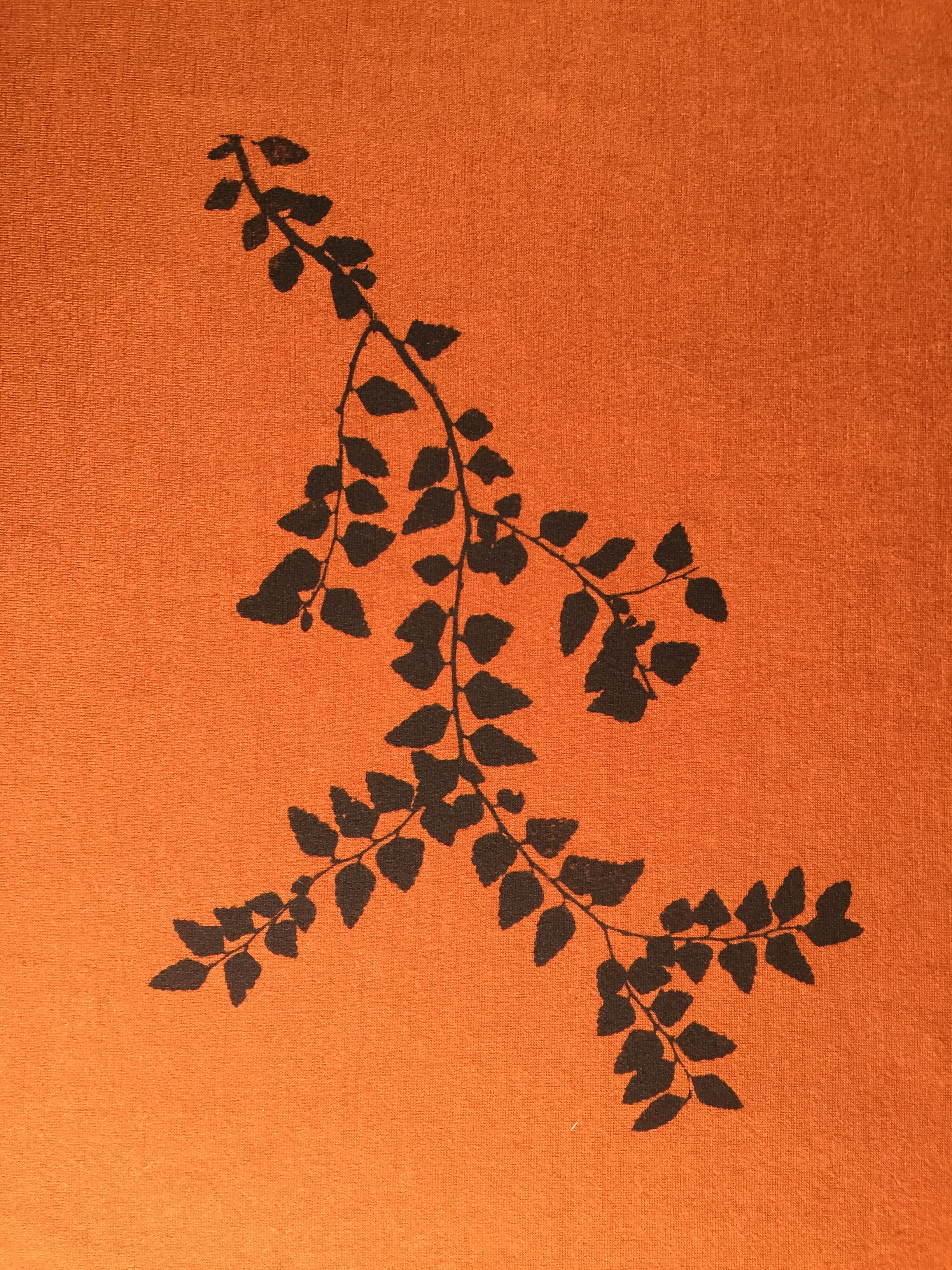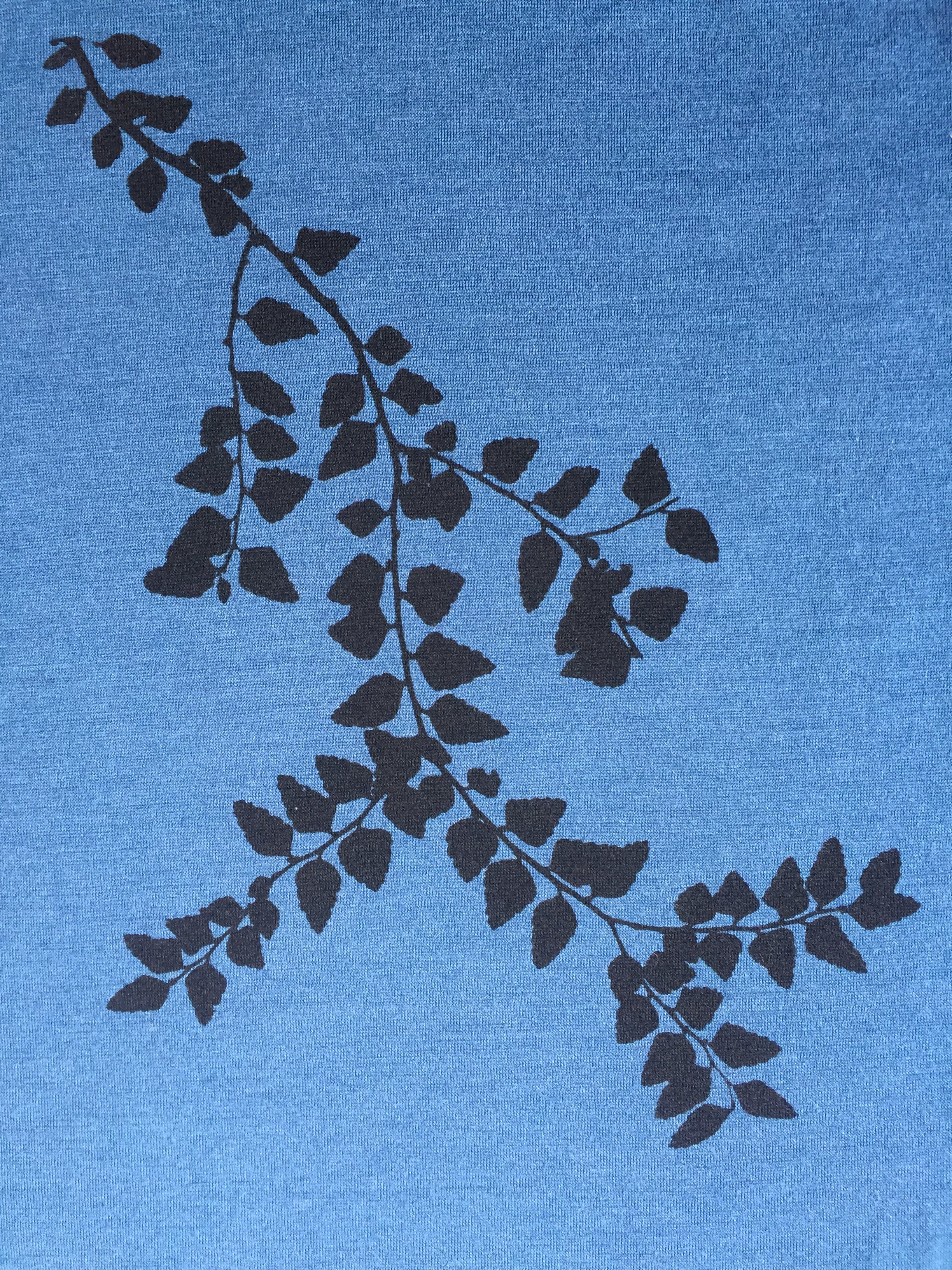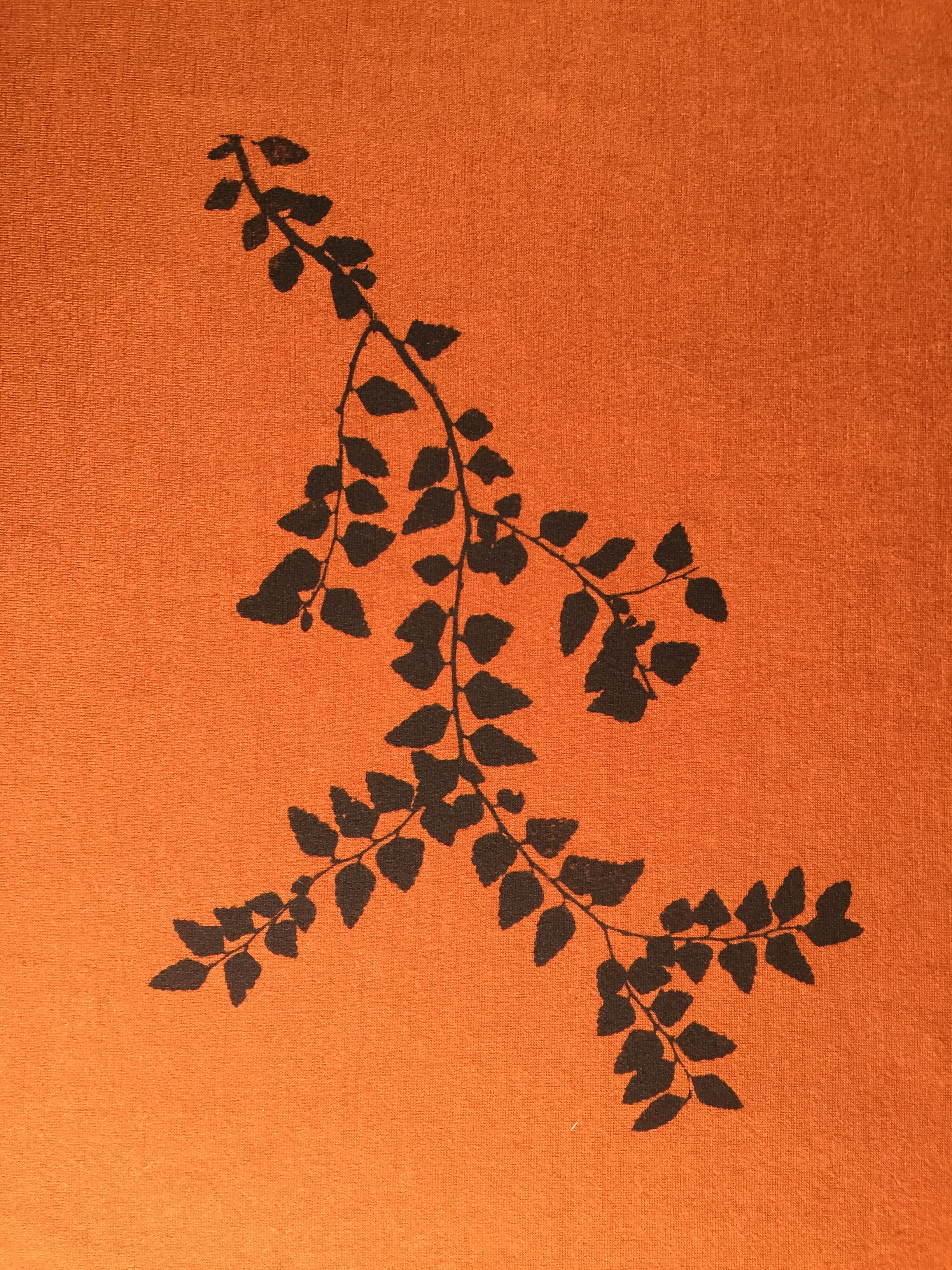 sale
Luxe merino wrap / scarf - myrtle print
Luxurious, soft and light hand-printed merino wrap/scarves, the ultimate multi-use accessory for every occasion.
Practical, delicious and light weight.
Each wrap is 2 metres long, and from 55-70 cm wide (depending on the initial fabric width) giving you plenty of room for a double wrap shawl, to shade you from the intense Tassie sun, to wrap a babe in if the weather changes, or even to towel off after a spontaneous ocean dip.
Printed with our Tasmanian myrtle beech print (Lophozonia cunninghamii, was Nothfagus cunninghamii), an endemic rainforest species.
Pre-washed.
Machine washable.
These come in a range of colours, check back soon as we restock with more options.
Fabric details:
Weight: 190 - 200 GSM.
Certifications: Fabric produced by a NZ company that is a Bluesign® Systems Partner, and provides a MAPP guarantee. MAPP ensures environmental sustainability & animal welfare. Sheep are not mulesed. Strict environmental guidelines are followed throughout the entire manufacturing process..
Merino fibre grown in New Zealand.