POCKET Leggings, straight cut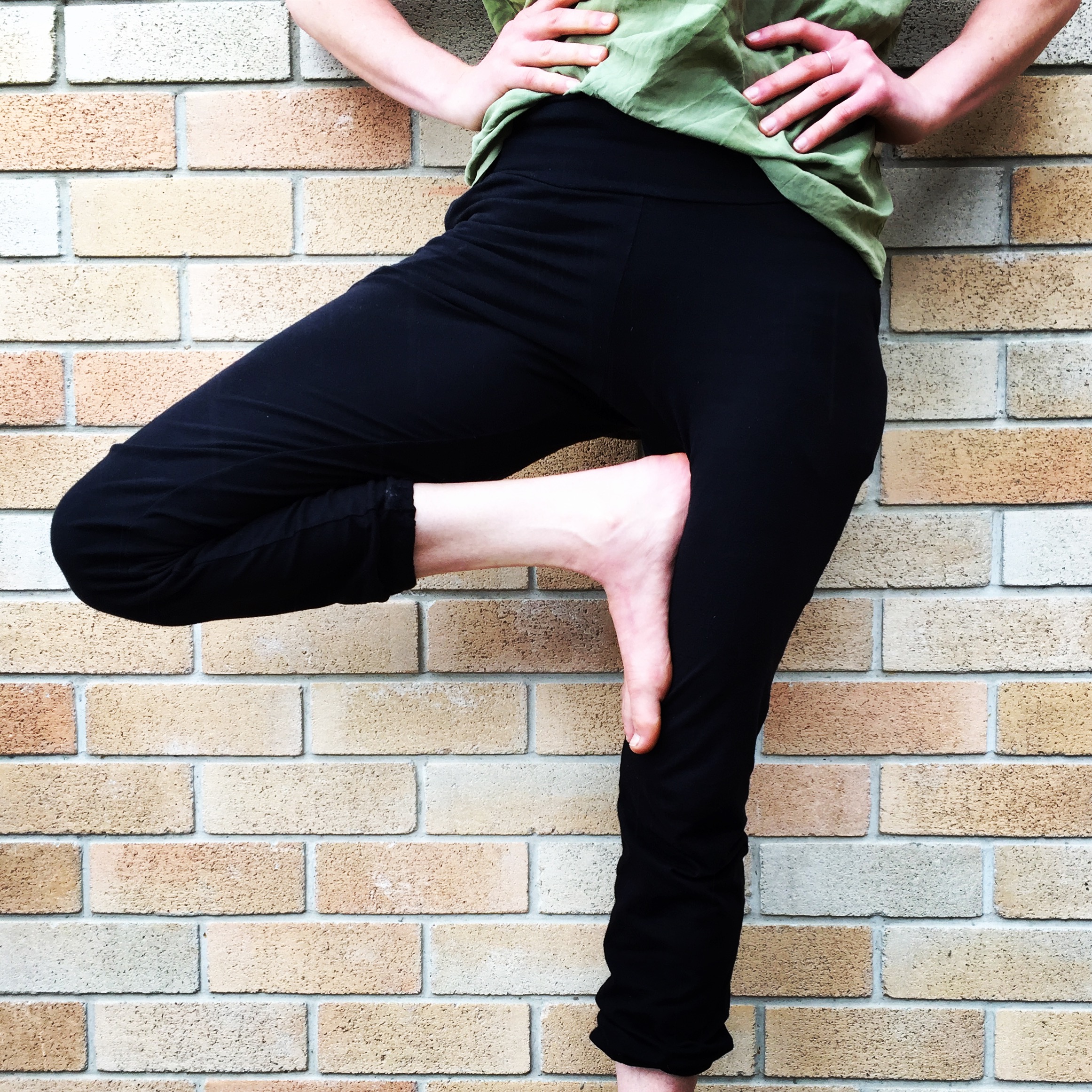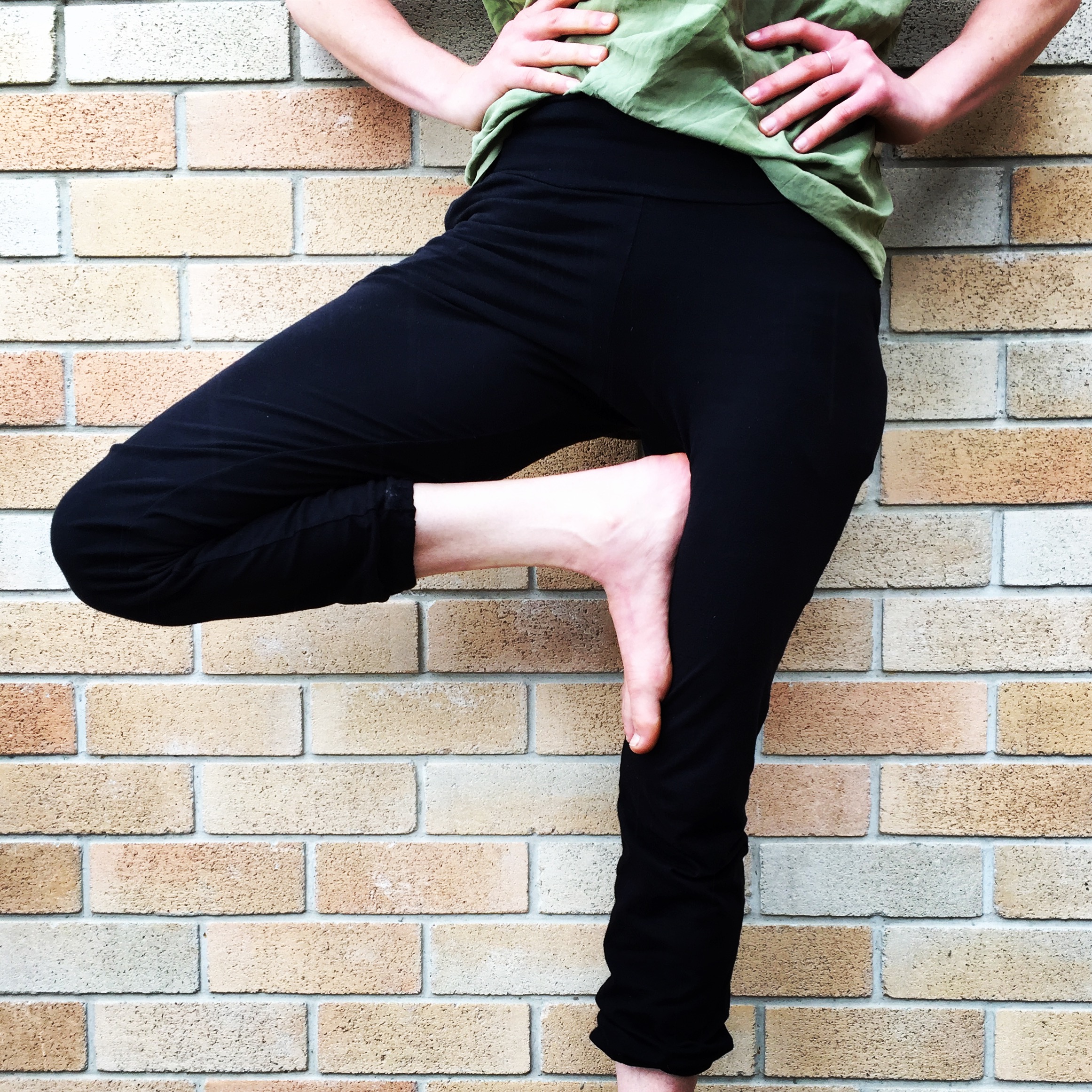 POCKET Leggings, straight cut
Finally, a pair of straight cut, cotton leggings with pockets, that you can wear straight from work, to Pilates, out for a glass of wine and then, dare we say it, straight into bed…. We promise these will become your new favourite pair of leggings and go straight into high rotation.
Australian-made black cotton leggings with inseam pockets and a wide, super comfortable waistband that will not dig in or get uncomfortable, ever.
Elasticated ankle cuff so you can hike them up for a tricky asana or stream crossing, and they won't keep sliding back down.
More photos coming soon!