Stretchy tie headbands - towards zero waste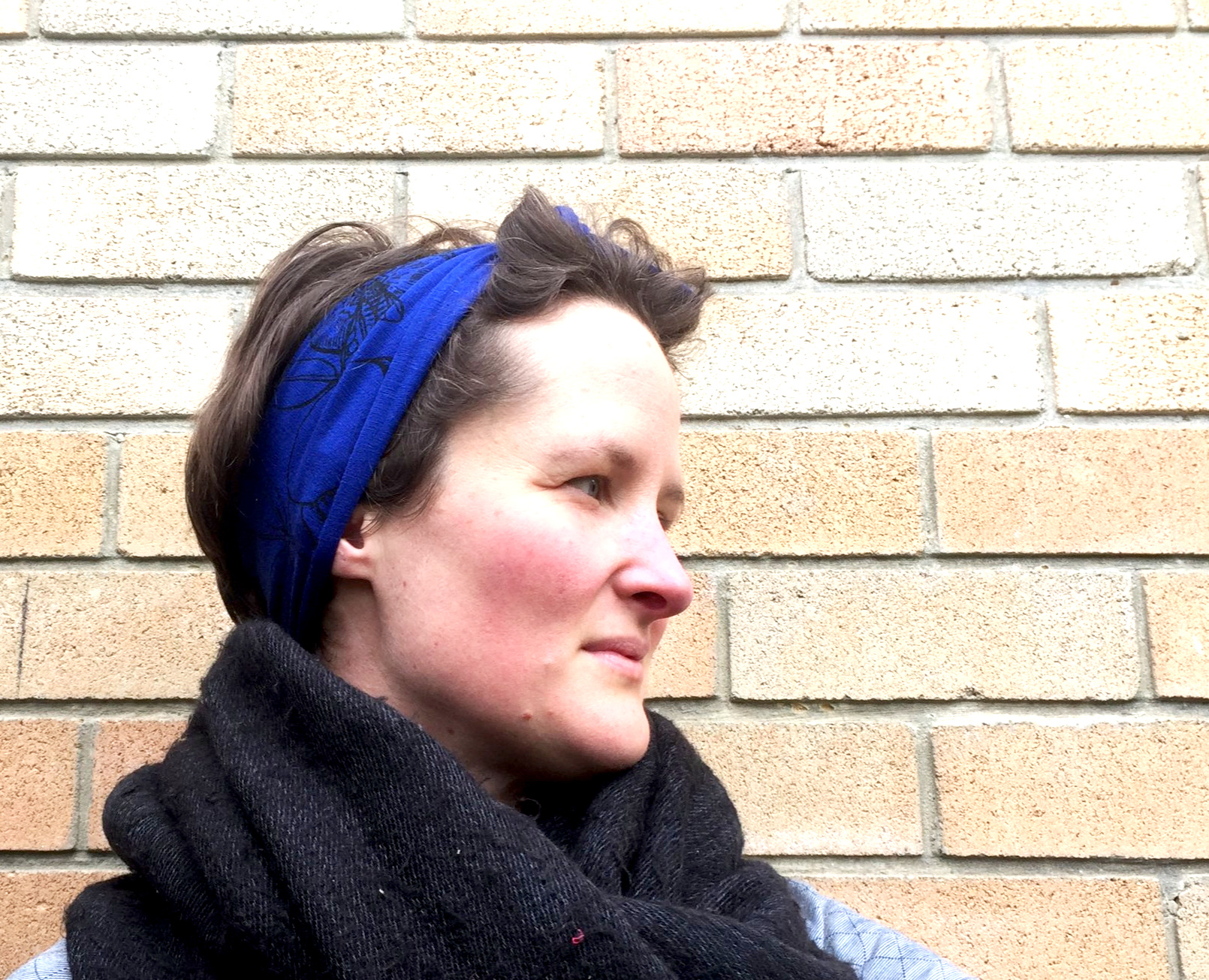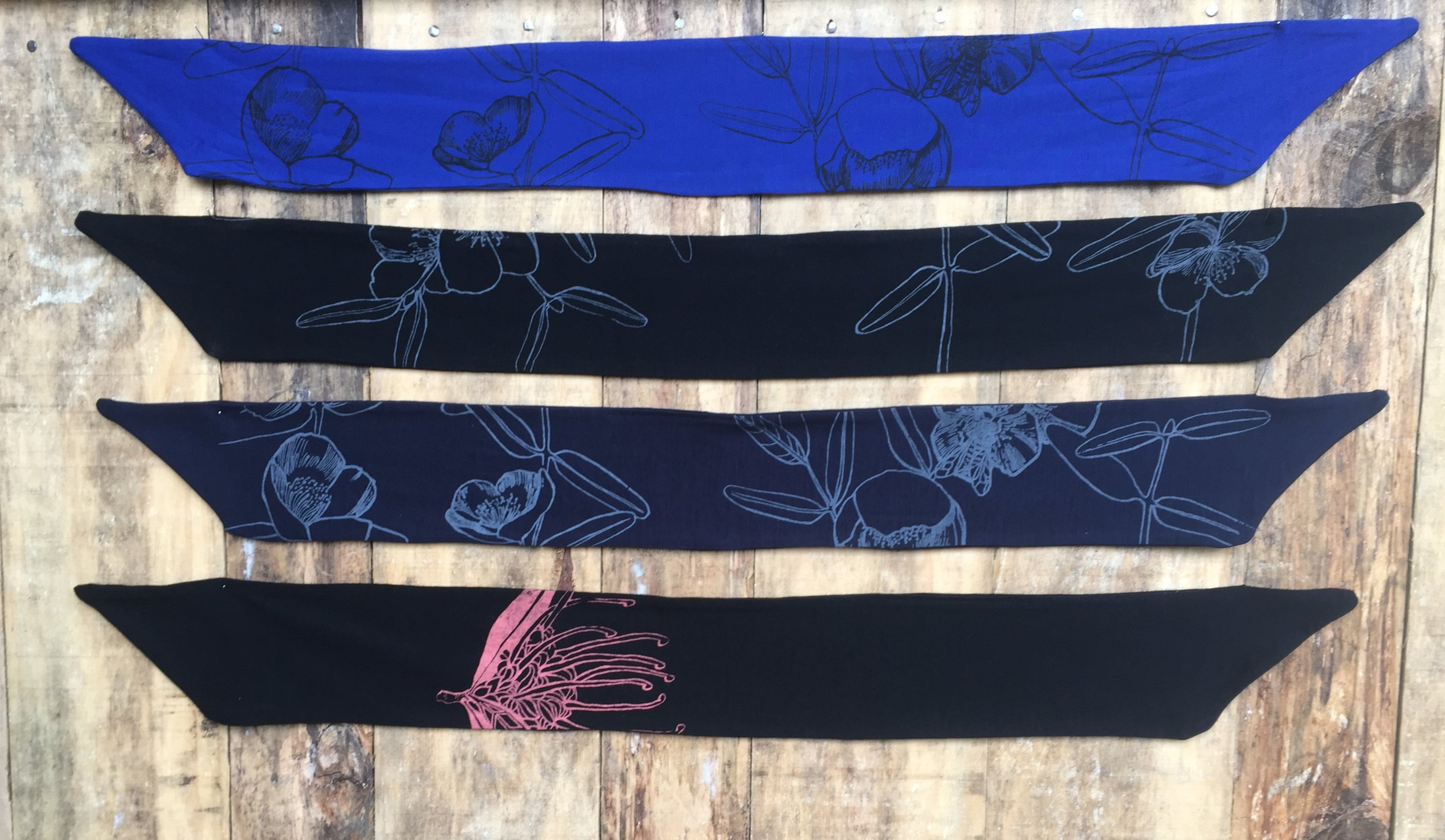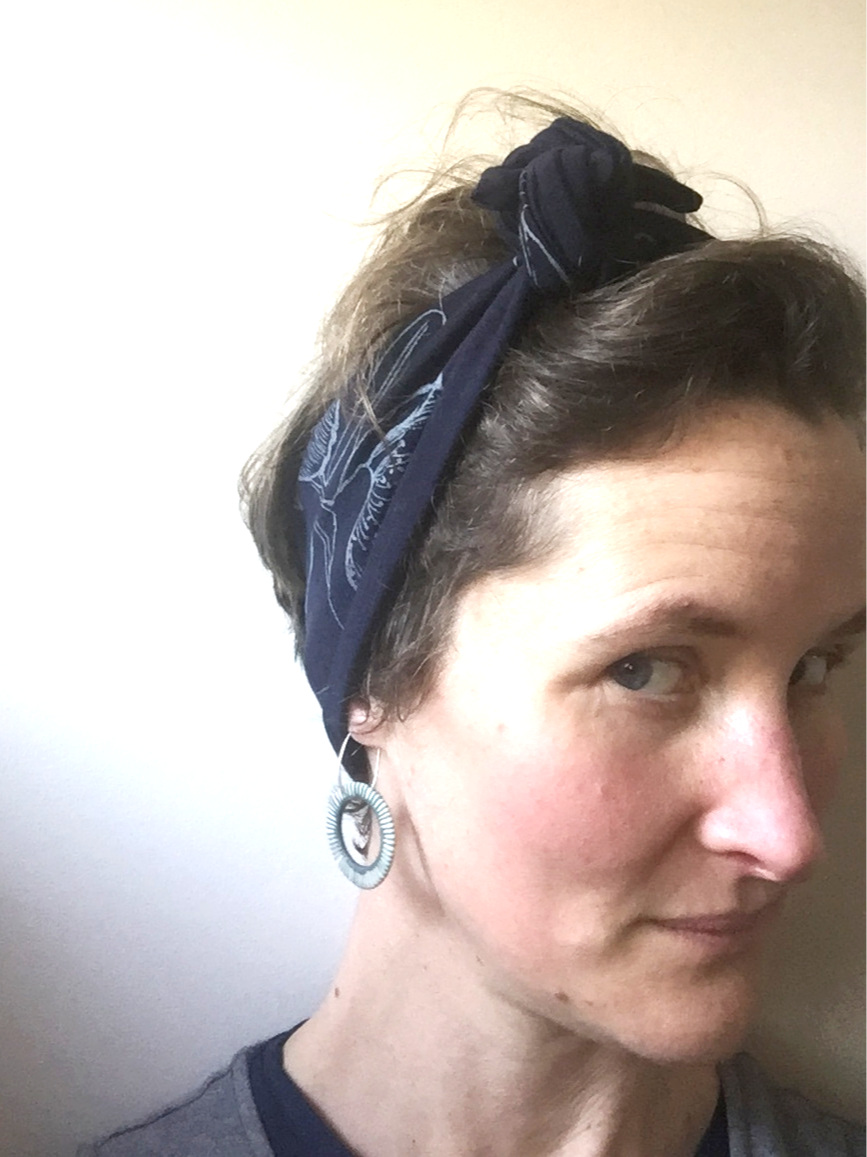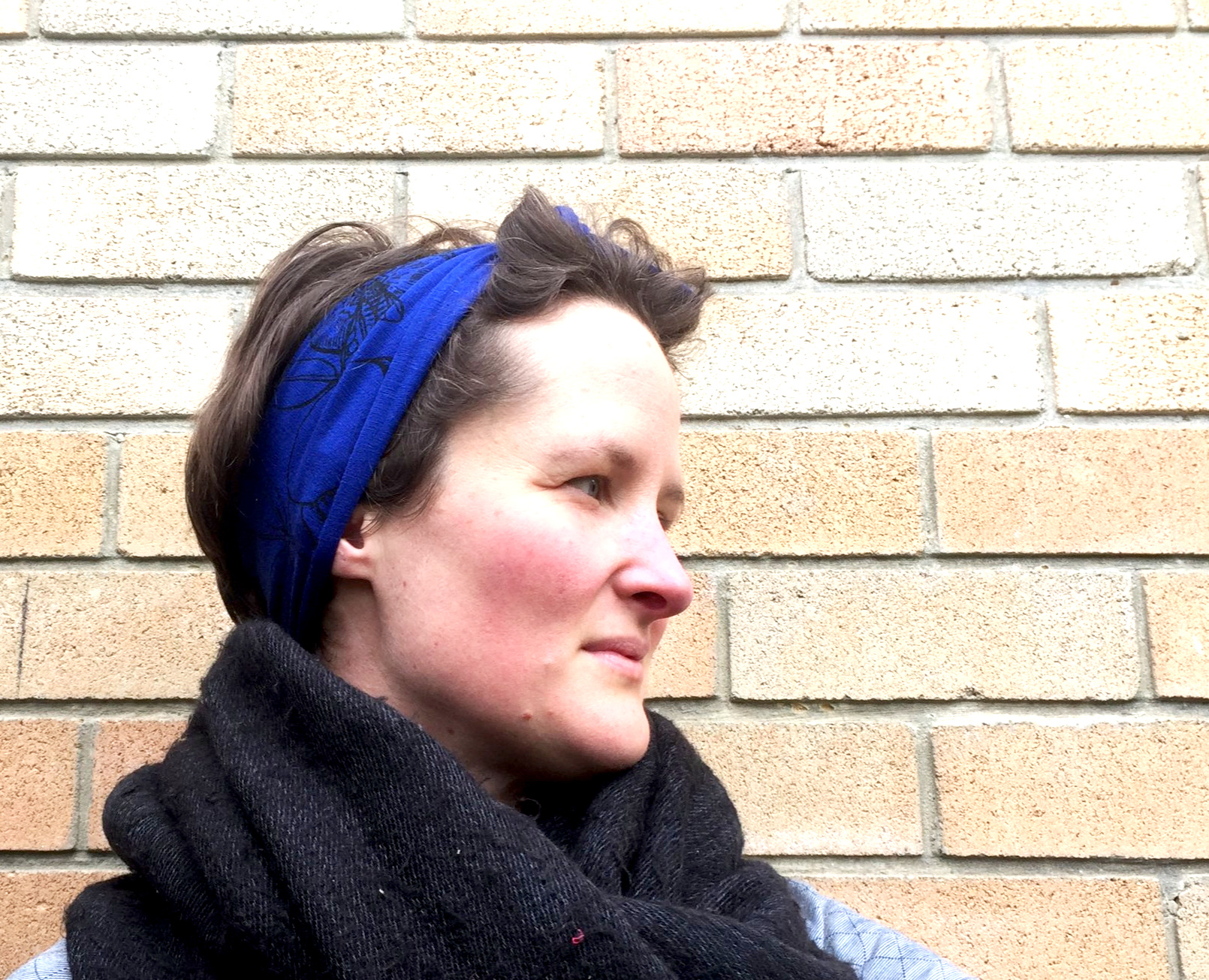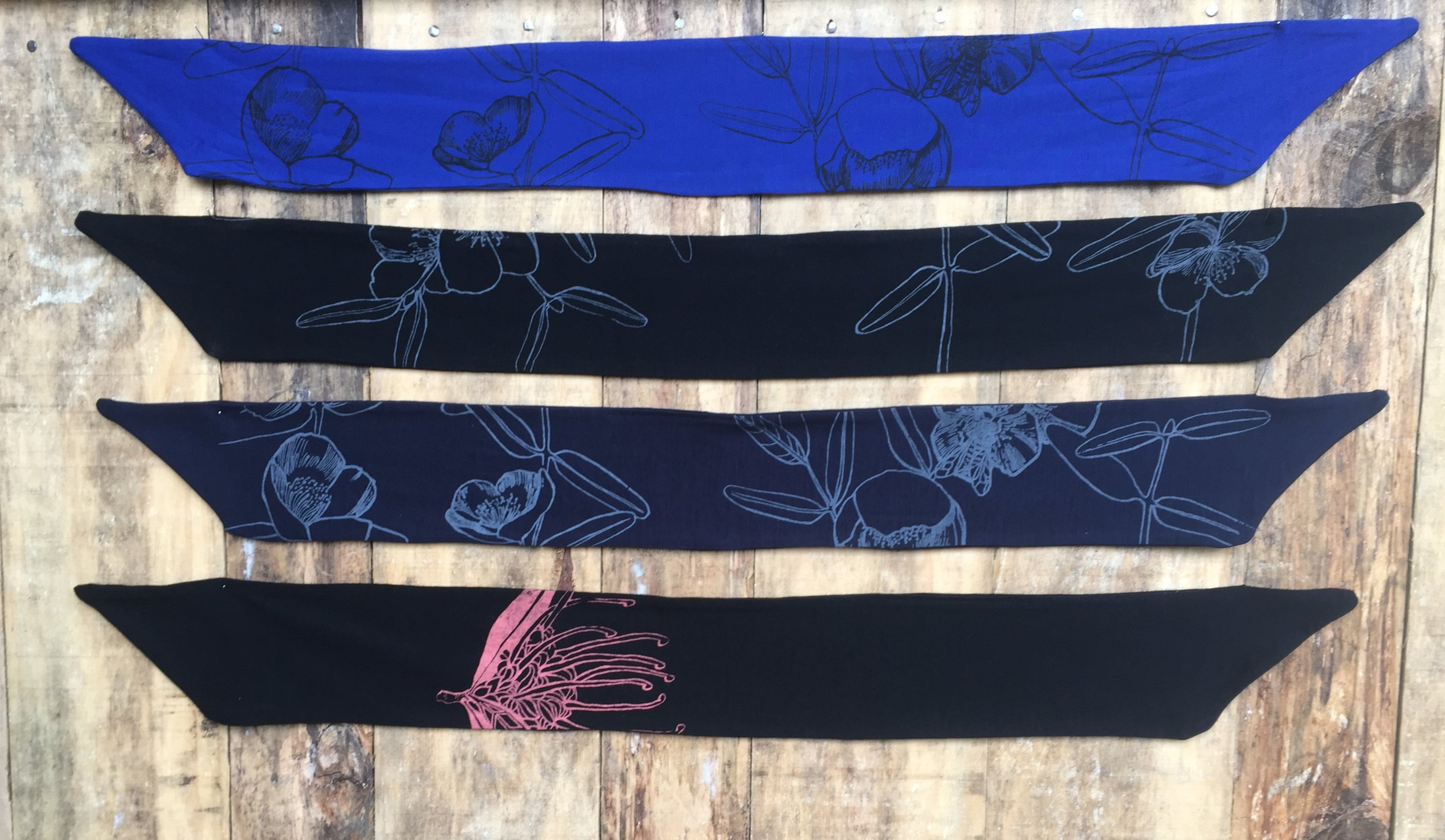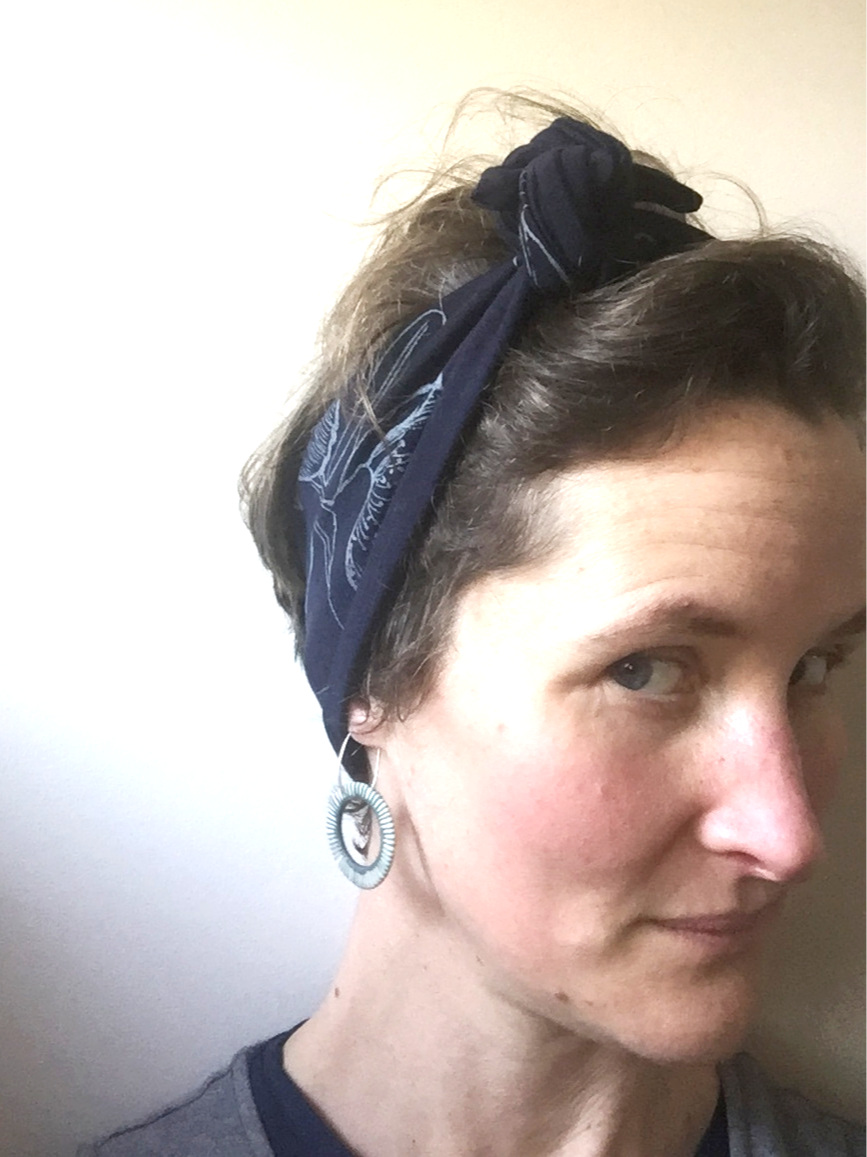 Stretchy tie headbands - towards zero waste
Stretchy tie headbands, perfect for keeping hair out of your eyes, warming your ears, and solving any hairdo problems on a rushed work morning. One size fits all, these bands measure about 80cm along the longest edge, and can be tied to suit your head size.
We make these headbands as a way to squeeze the most use out of our premium fabrics by using up our offcuts when making leggings, helping us move further towards a zero waste business.
Our headbands are tag free for comfort.
Headband prints vary on each headband, depending on which section of screen they were printed under.
PLEASE NOTE: postage is included in the price of these headbands so please choose the free postage option at checkout!!